Church Road Dental Clinic and Dental Implant Centre is a high quality dental practice in Bishopsworth, Bristol, providing quality general dentistry, cosmetic dental treatments, and dental implants. Our philosophy is to provide high quality dental treatment options with a focus on long term health of the gums and teeth.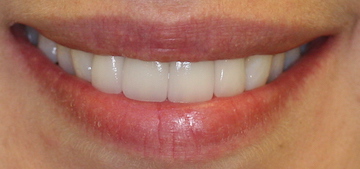 A smile-makeover today can consist of a number of different types of dental treatment, including composite bonding, dental implants, veneers, crowns and bridgework to produce a harmonious and pleasing dental appearance.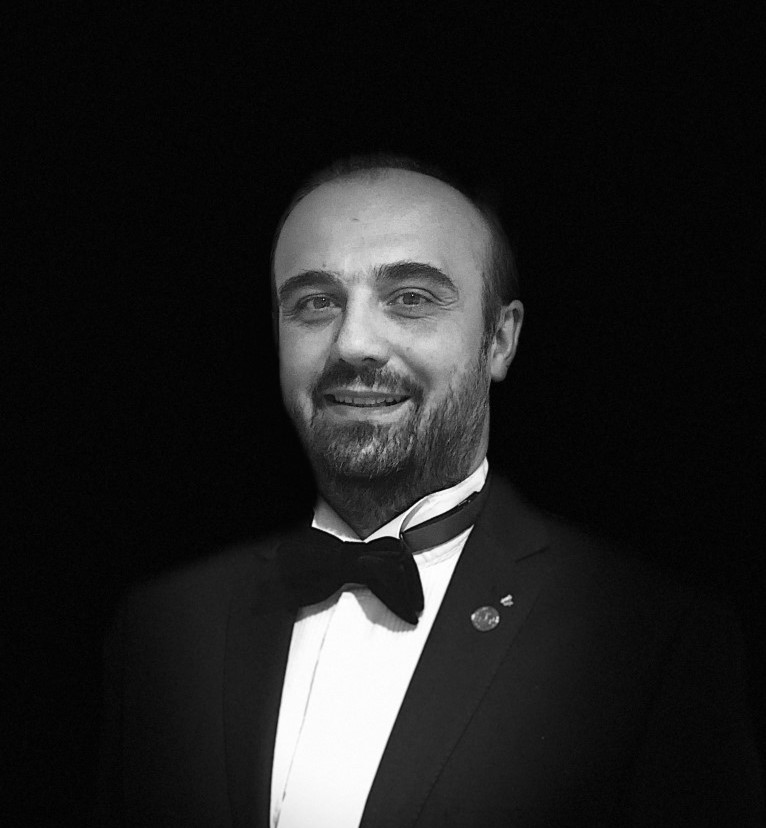 Our lead dentist Dr Theo Vaideanu
Dr Theo Vaideanu is our lead general dentist and also provides dental implant treatments and cosmetic dentistry such as teeth whitening, cosmetic bonding and veneers.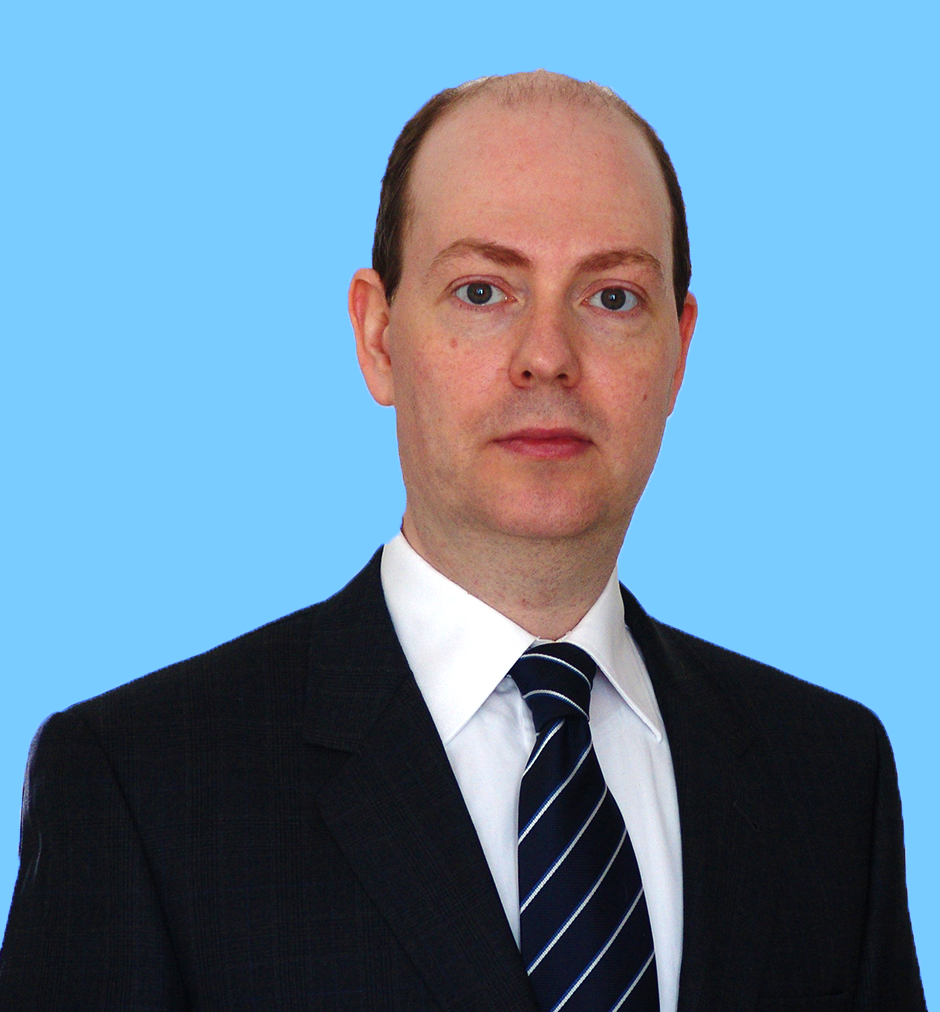 Our implant dentist Dr David Guy, BDS (Wales), MSc Dental Implants (Warwick) PD Cert Restorative Dentistry (UCL), is an expert in dental implants and complex restorative dentistry. David accepts referrals for dental implants, complex restorative dentistry and smile makeovers from Dentists accross South Wales and Bristol.
David qualified in 2003 from Cardiff Dental School where he was awarded the prestigious Wystan Peach Prize for Restorative Dentistry. He then completed his Masters Degree in Implant Dentistry with Distinction at Warwick Medical School. Subsequently he completed his Post-Graduate Certificate in restorative Dentistry at University College London, again being awarded with Distinction.
David is a well-known implant dentist and lecturer with over 16 years experience of placing dental implants and has lectured for over 10 years on implant dentistry, passing on his extensive knowledge and skills to numerous dentists accross the UK and further afield.